SURBROADCAST, is a leading provider of domain name leasing services for businesses of all sizes. We specialize in leasing top-level domain names (TLDs) to companies seeking to establish a strong online presence without the high upfront costs associated with purchasing premium domains.
Our innovative approach to domain name leasing allows businesses to access high-value TLDs for a fraction of the cost of outright ownership. We offer flexible monthly lease terms that can be terminated with notice, giving our clients the freedom to adapt their online strategies as needed. Plus, our no-obligation purchase option provides businesses with the opportunity to acquire their leased domain names at any time, making it a risk-free way to secure a premium online address.
At SURBROADCAST, we believe that having a strong online identity is crucial for success in today's digital landscape. By providing businesses with affordable access to premium domain names, we help them establish a competitive advantage and stand out in their industry. Our domain leasing services have helped numerous companies increase their online visibility, attract more customers, and grow their revenue.
With our team of domain experts, we ensure that all our leased domain names are premium quality, highly marketable, and relevant to our clients' business needs. We pride ourselves on delivering exceptional customer service and support, making the domain leasing process seamless and hassle-free for our clients.
If you're looking to enhance your online presence and take your business to the next level, look no further than SURBROADCAST. Contact us today to learn more about our domain name leasing services and start leasing a premium TLD that can help you achieve your online goals.
If you are wondering, the cost to lease a premium top-level domain (TLD) with content and traffic can vary widely depending on a variety of factors such as the value of the domain, the amount and quality of the content, the level of traffic, and the demand for the domain in the market.
For example, some premium TLDs with strong content and high traffic can command monthly lease fees of several thousand dollars or more, while others may lease for a few hundred dollars per month.
It's important to note that the price of leasing a premium TLD can also be influenced by market conditions, the length of the lease term, and other factors such as the level of competition in the industry or niche the domain serves.
If you're considering leasing a premium TLD with content and traffic, it's a good idea to research comparable domains and their lease rates to get a sense of the market. You may also want to consult with a domain broker or legal professional to ensure that you're getting a fair deal and that the lease agreement covers all necessary terms and conditions.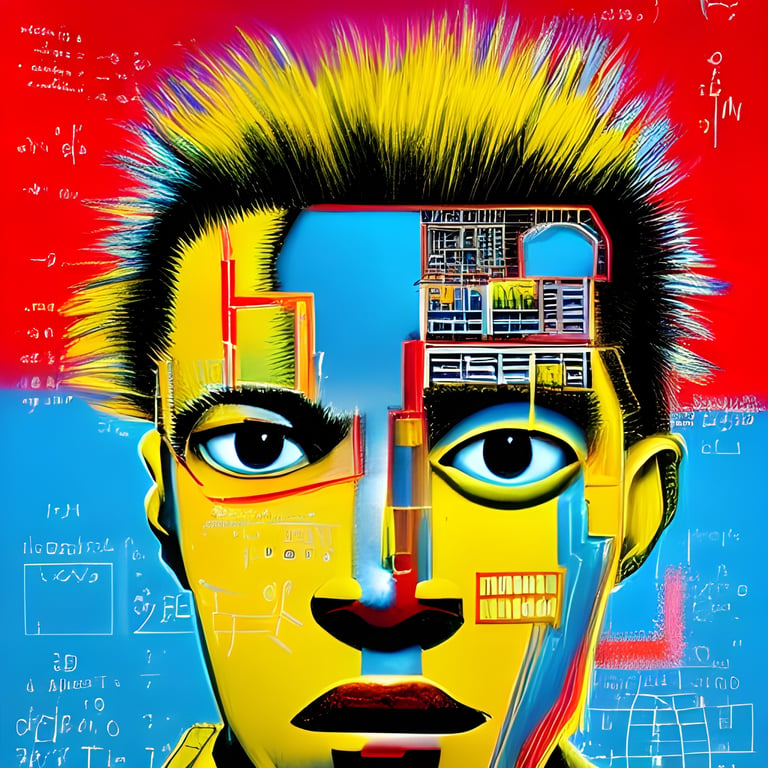 We are sorry that this post was not useful for you!
Let us improve this post!
Tell us how we can improve this post?